Cody Cummings Solo
Cody Cummings says: Here's one for the newer fans, and the faithful alike. Cody Cummings is pulling things back a little bit this time, tailoring this very special solo for some newbies that have lately been interacting on his cam shows.
He's explaining some very specific, very erogenous areas on his body, and exactly how he likes them touched. For those Cody fans that know his story and have witnessed his incredible evolution, this is an amazing opportunity to enjoy your favorite things about the Next Door Stallion.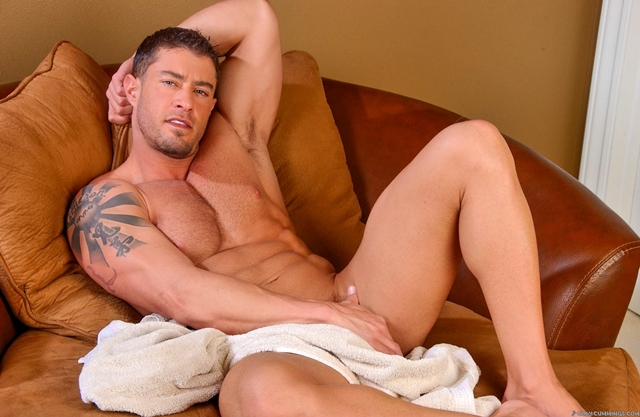 From his notorious midsection rubbing, to his signature hand lick, it's everything you know and love. For those who have more recently cum to know the dynamic man, here's a great scene to learn Cody's hot spots.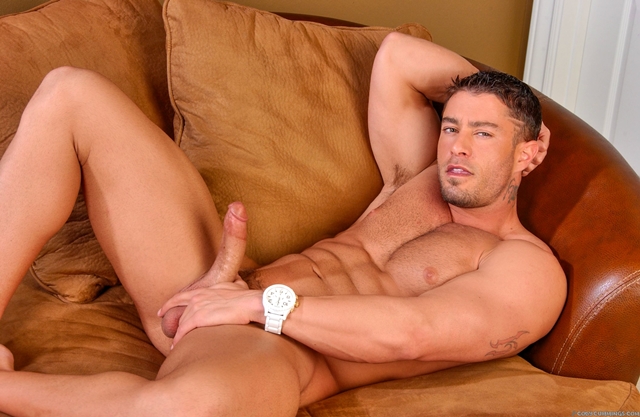 See him lick and bite the inside of his bicep, watch him squeeze warm precum slowly out of his rock hard, behemoth cock. And course you'll witness a few signature hand licks as he jerks that incredible dick.