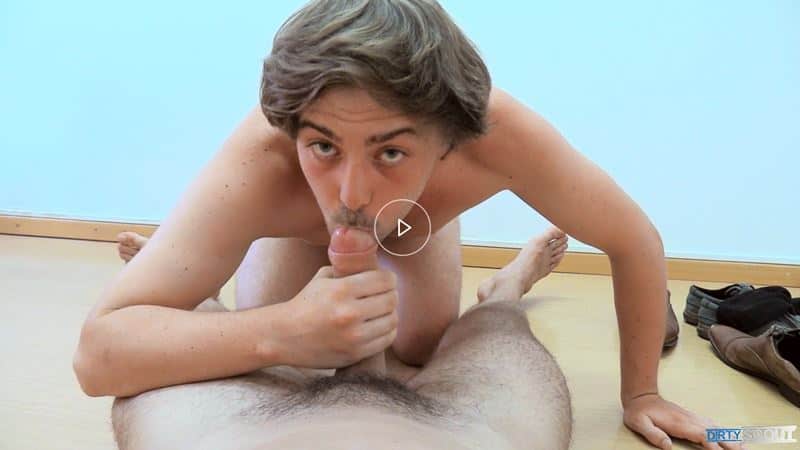 CzechHunter says: I decided to head out again to the lake on the outskirts of Prague as I'd been very successful in the past.
As I got close I heard what I thought was the sound of a jet-ski and I envisaged a group of young people who I could try some of my tricks on.
But when I got to the water's edge I saw only one solitary dude playing with a remote control motorboat.
I was a bit disappointed but the dude looked cute and he seemed quite interested.
It turned out these boats were his big hobby and he didn't mind sinking hefty sums in it.
The dude was saving for a really expensive model but with his low-paying job, the progress was slow.
I offered him my help in exchange for some naughty fun.
A weird guy with a camera making sex offers… no wonder the guy was very cautious.
It took him a while to process my proposition and then he followed me to a nearby forest. There he finally relaxed a bit and became even greedier. It was perfect.